Six West Restaurant & Bar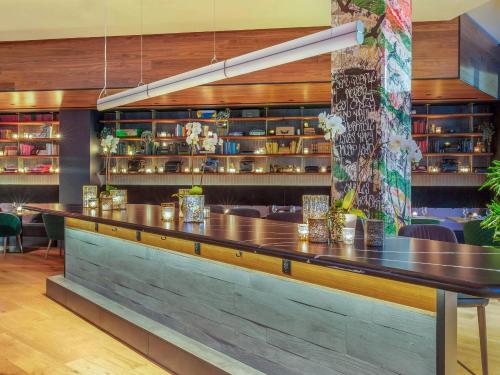 Whether you decide to drink or dine on our seasonal rooftop or in the lobby restaurant, you'll discover delightful flavors rich with fresh ingredients and local culinary influences at Six West. Our innovative menu offers dishes inspired by some of Boston's most respected chefs, while the bar serves premium liquor, wine, and local craft beers.
If you can't stay, we've got you covered with freshly prepared grab-and-go gourmet salads and sandwiches, and a barista bar that will whip up your favorite coffees and teas with precision and care. Feel like grabbing a bite, but you want to do it in the comfort of your room? Let our staff deliver room service directly to you, so you can rest and relax during your stay.
Hours & Menus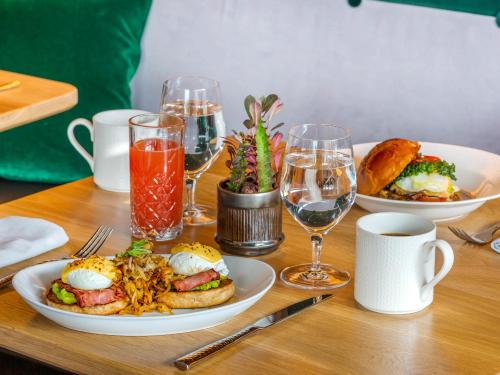 Breakfast
- Monday - Friday
8 AM - 11 AM - full breakfast menu
Open at 7 AM for coffee and breakfast sandwiches
Brunch
- Saturdays, Sundays & Holidays
Lunch
Dinner
Bar
4 PM - 1:30 AM (last call 1:30 AM Friday-Sunday)
DRINKS