Safeguarding Our Guests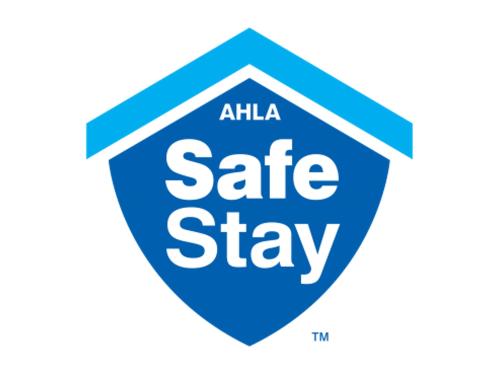 We want our guests to feel safe, comfortable, and confident while staying with us. As seasoned hospitality professionals, we have taken preventive measures and implemented sterilization protocols that exceed guidelines set by the World Health Organization (WHO), Centers for Disease Control (CDC), American Hotel & Lodging Association (AHLA) "Safe Stay Hotel" initiatives, to ensure that a clean, safe, healthy environment is provided for our guests and staff.
Please be assured we will continue to adhere to these new best practices to ensure that any and all commonly touched surfaces throughout the hotel and especially in the guest rooms are thoroughly washed, cleaned, and sanitized. Proper handwashing is of paramount importance in the prevention of spreading germs and we will continue to remind our guests and be vigilant with our associates about these basic hygienic principles. As we have changed how we operate in order to be socially responsible, we wanted to share everything we are doing to reassure you it is safe to stay with us.